Lutz Woodworks
Factory Tour
---
Event Date: April 16, 2019
Event Time: 10:00 AM
Location: 700 Parker Road Loop
Wylie, TX 75098 - Map It
Website: Lutz Woodworks LLC
---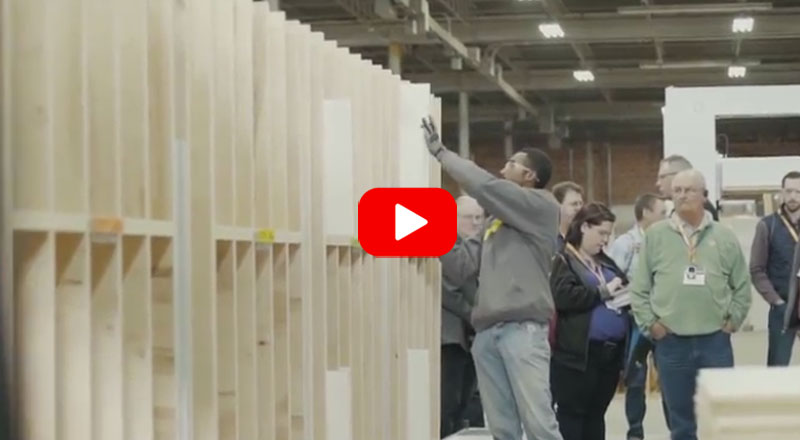 ---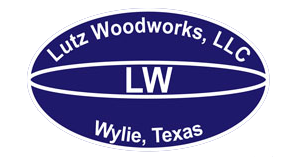 Join us on a factory tour where you will learn how Production Coach provides one central information resource center on your manufacturing process as a whole SQL database. See how 100% of this data is synchronized so that everyone has access to the same information. Engage with industry peers and woodworking technology experts.
Event Details
---
In addition to RSA Solutions sponsorship, Microvellum, Biesse, and Stiles will also be available to discuss the Technologies they represent. One of the key reasons Mr. Lutz deployed this technology was to get a better solution deployed for job site management. This required a special technology from EMS Barcode solutions which will also be discussed. This technology enabled the system to be used externally where cell phone serve is not available.
See the deployment of a Komo Nesting router, CNC Beam Saw, Biesse multi size Dowel inserter, and the Homag BHX machining center. Greg and the machinery reps will be answering questions about these machine tools after the tour.
Read More About
Lutz Woodwork's move to Production Coach