Production Coach – Same Data Better Results $$ ~ Webinar
---
Event Date: Nov. 3, 2016
Event Time: 1:00PM to 2:00PM CDT
Location: Webcast
Website:
---
Event Details
---
You Are Invited To Our Educational Webcast Event
Featuring Production Coach Factory Intelligence Software
Production Coach the industry's newest benchmark in production engineering coordination software. Use with your existing design and engineer software, get instant live data connection to all levels of your production.
100% COMPATIBLE with woodCAD|CAM, Cabinet Vision, Microvellum, Access database, XML imports and much more.
When:
November 3, 2016 @ 1:00 CDT
Generate data for the office and factory at same time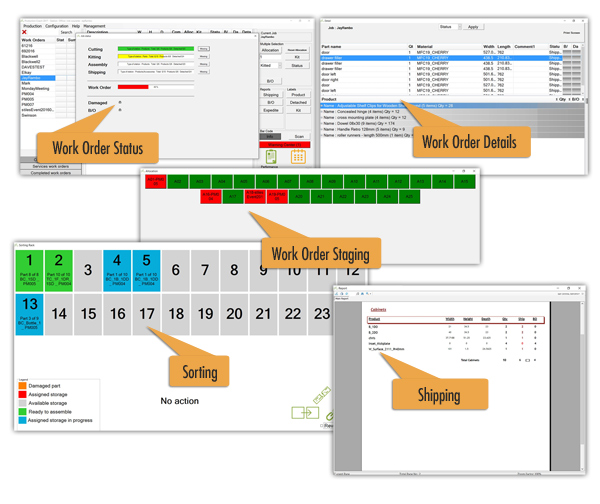 Track parts, products and projects with barcode and/or direct feedback controller

Schedule and plan your work orders sync with GOOGLE CALENDAR and access it anywhere
Be connected to your production and inventory status from anywhere, with your internet and network access.