Tax Rule 179
---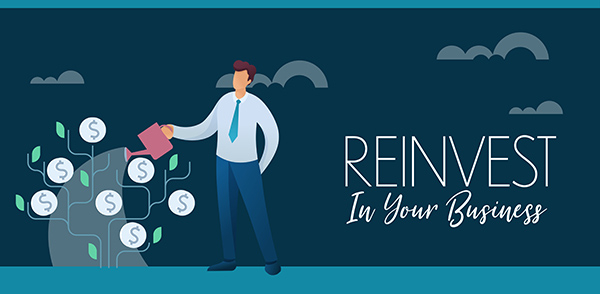 2019 Deduction Limit is $1,000,000 (one million dollars)
Available for new and used equipment, vehicles, machinery, etc., in addition to off-the-shelf software purchases (not applicable for custom software). To use the deduction in tax year 2019, the property must be financed and put into service by end-of-day on December 31, 2019.
Bonus Depreciation: 100% for 2019
Bonus Depreciation is in addition to Section 179. Some years it isn't applicable but in 2019 it is one hundred percent. What that means is that equipment costing more than $1,000,000 can still get the full deduction. Important: Section 179 has always been available for the purchase of new or used equipment but 2019 is the first time that Bonus Depreciation is available to both new and used equipment. Also note worthy is that businesses with a net loss qualify to deduct some of the cost of new equipment and carry-forward the loss.
2019 Spending Cap on equipment purchases is $2,500,000
Spend up to $2,500,000 on equipment. Beyond $2.5 million, the Section 179 Deduction starts to drop — dollar for dollar. This cap makes Section 179 a "small/medium business tax incentive" (FYI: larger businesses that spend more than $3.5 million on equipment won't get the tax break.)
Section 179 Qualified Financing
Section 179 and Bonus Depreciation are available for all leases and financing done for equipment, software, building improvements, computers, office furniture/equipment, etc. (qualified assets listed below). Contact your RSA Solutions Consultant or visit Taycor leasing benefits today to discuss your needs and how we can help you meet your goals prior to the December 31st deadline.
---
Savings Example:

Software Purchase:
$45,000
First Year Write Off:
$45,000
($1,000,000 = maximum in 2019)
Normal First Year Depreciation:
$0
(20% in each of 5 years on remaining amount)
Total First Year Deduction:
$45,000
Cash Savings:
$15,750
($45,000 x 35% tax rate)

Equipment cost after Tax:

$29,250

(assuming a 35% tax bracket.
$45,000 – $15,750)
(35% first yr. deduction)
---
As always, contact a your tax professional before making any important buying decisions.