We are here to help, contact us today.
Before you get started, we'll need to collect some information about you and your business…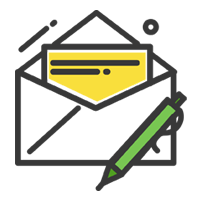 Not for sure which software is the best fit, let us help. With over 100 years of combined woodworking software & manufacturing knowledge RSA Solutions can evaluate your business current strength & weaknesses, and provide you with the best tools to make your business even stronger and more profitable. We consistently strive to find the best software we can for you, our customer.
If you are not our customer yet, we would like to meet you, we want to get to know you and your business, our sales consultants have years of knowledge helping companies like you find the solutions to address your business needs.
We have software solutions for small shops to large manufactures. Our software choices have you covered, we can help through all stages of your business.
Toll Free: 1-866-930-0772
Email: info@rsasolutions.com
To locate your local consultant.
Thank you for your interest in RSA Solutions. We are very excited in hearing from you and we will get back with you promptly regarding your request.