WOODWORKING MANUFACTURING SOFTWARE & TECHNOLOGIES
---
Do you need help determining what you can do to run your manufacturing business more profitably? Are you confused by all of the software available for your machines and processes?
RSA Solutions will provide you with expert consultative services and technology to put you solidly on the road to a lean and profitable operation. Our team of consultants is the most experienced in the industry at solving problems. Our solutions work together – with the machines and software you already have - and are successfully used around the world. We can help you prevent and eliminate engineering delays, shop drawing delays, estimating bottle necks, material wastes, flawed production processes, shipping errors, material handling expenses and quality control problems. Call us for help. Each of our consultants has over 15 years' experience in the industry.
Whether you're a small cabinet shop or a major manufacturer, we have the consultative expertise and technical solutions to address your business needs. Contact us today and learn about our easy-to-implement, best-in-class technology and services: 1-866-930-0772.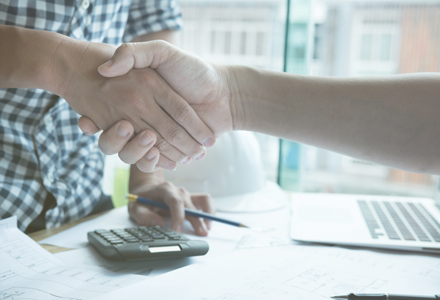 YOUR SUCCESS IS
OUR SUCCESS
---
We only win when our customers win and our victories are measured by your increased profits and market share. From Sales to the General Ledger, we have the expertise and technology to enhance the processes that will quickly lead you to a better, more profitable way to do business.
Visit our Customer Testimonials or our Customer Spotlight Videos to see what our customers have to say. If you want to explore our world class solutions, email or call us at 1-866-930-0772.