Production Coach
A Production Management Solution, and the only solution that manages parts, assemblies, broken parts, shipping errors and provides user friendly assembly instructions.
Allmoxy
Comprehensive e-commerce and e-manufacturing solution that's fully customizable.
OnScreen Takeoff
Streamline your takeoff process by completing your measurements and calculations as you mark up your drawings.

Previous
Next
WHY CHOOSE US?
---
We provide the best Software & Technologies Solutions for the Woodworking Manufacturing Industry.
Do you need help determining what you can do to run your manufacturing business more profitably? Are you confused by all of the software available for your machines and processes? RSA Solutions will provide you with expert consultative services and technology to put you solidly on the road to a lean and profitable operation.
We can help you prevent and eliminate:
Engineering Delays
Shop drawing Delays
Estimating Bottle Necks
Material Wastes
Flawed Production Processes
Shipping Errors
Material Handling Expenses
Quality Control Problems.
Factory Tour Oct. 28th
---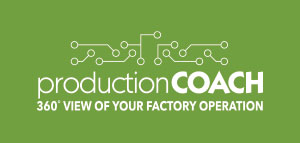 Join us for our Production Coach Factory Tour at Pacific Crest in Ridgefield, WA
This Factory Tour is a rare opportunity to see a large custom woodworking factory present the automation possibilities of Production Coach and the impact of that automation on production. Space Is Limited
Register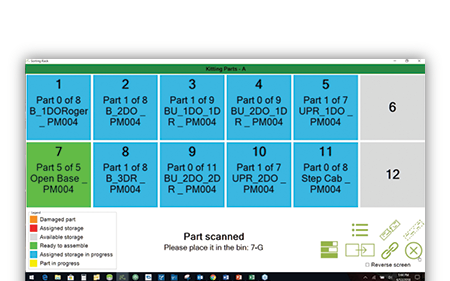 Production Managment
Production Coach
Automatically imports Engineering Data sent to your machinery, intelligently itemizing all work orders and providing you with powerful information on your production.
Provides information that can help you understand how conditions and processes in the factory can be optimized to improve production output and quality.
---
Estimating
OnScreen Takeoff
Onscreen Takeoff -- Calculate everything you need for bidding and estimates - right on your computer screen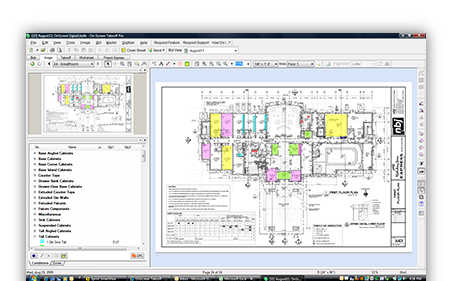 ---
Online E-Commerce & E-Manufacturing Solution
Allmoxy
Amoxy is a online based, comprehensive office management technology (Online ERP Solution) with a 3D Web Designer built right into your website. Allmoxy also includes an online self-service ordering technology, marketplace, shopping carts etc.
Your Success Is Our Success
We only win when our customers win and our victories are measured by your increased profits and market share. From Sales to the General Ledger, we have the expertise and technology to enhance the processes that will quickly lead you to a better, more profitable way to do business.
Visit our Customer Testimonials or our Customer Spotlight Videos to see what our customers have to say. If you want to explore our world class solutions, email or call us at 1-866-930-0772.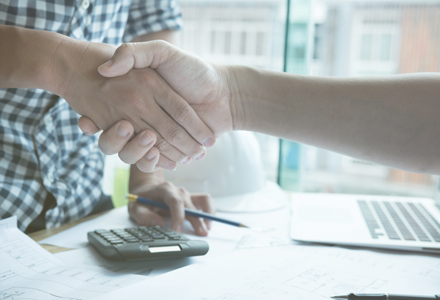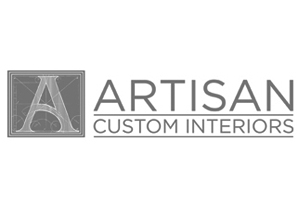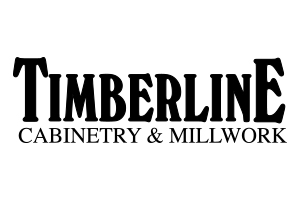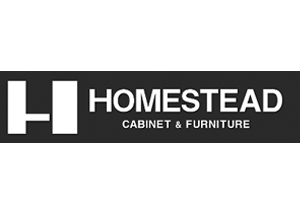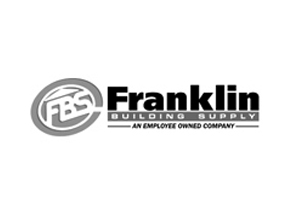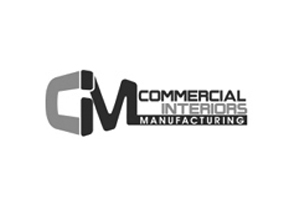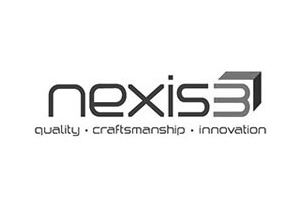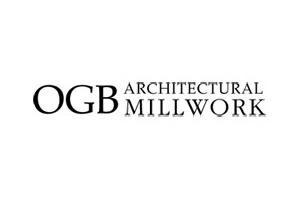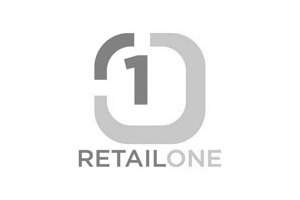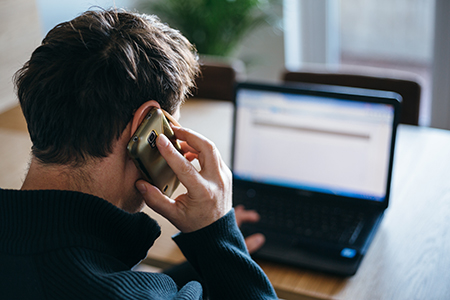 Our Experience
Each of our consultants has over 15 years experience in the industry. And it doesn't matter if you're a small cabinet shop or a major manufacturer, we have the expertise and technical solutions to address your business needs.
Contact us today and learn about our easy-to-implement, best-in-class technology and services, Call Us: 1-866-930-0772.