Our Team
Solutions For Woodworkers
Our consultant team specializes in Data Management for the Woodworking Industry. E-Commerce, Estimating, Engineering, Production MES, ERP, MRP, Job Site Management, CRM, Accounting.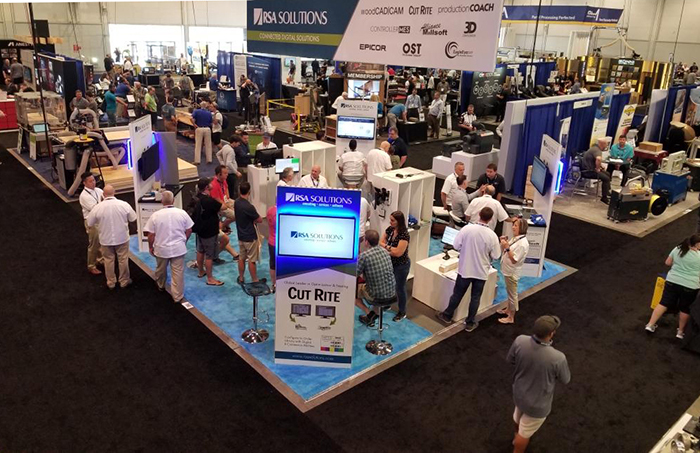 Roger Shaw
Title: Founder & CEO
Territory: NM, TX, LA
Email: shaw@rsasolutions.com
Phone: 214-695-0842
Fax: 940-241-2903
After receiving his BBA degree from the University of Texas in 1973, Roger began his sales and marketing career with Federated Department stores. He continued his career in outside sales of medical disposal supplies, which led to capital equipment sales to hospitals. In 1990, Roger accepted a position as the Pattern Systems Distributor for Texas and Oklahoma. As sales increased in those states, PSI offered additional areas for Roger to manage. Roger also introduced "Kreate" which was the first AutoCAD based solid modeling program in the United States for the woodworking industry. Additionally, focus has been on recruiting and expanding the RSA sales organization and appointed proper management to oversee the sales organization. He has assembled the most professional team of experts and continues to recruit the very best sales talent in the woodworking industry.